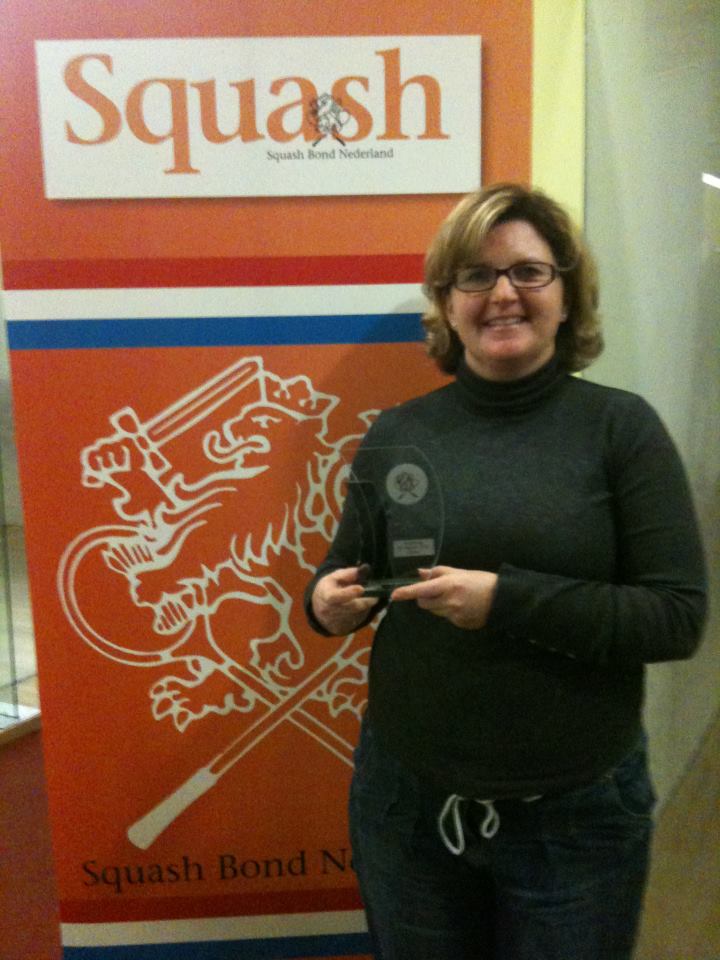 OVERVIEW
I started training with Nuno on a one to one basis (PT) about 7 months ago after training by myself for along time.
I'd lost the drive and motivation to push myself to get the best out of every training session. Nuno gave that back to me.
 He is professional but still your friend…
He works me hard but its always fun…..
Two sessions are never the same…..
His focus on a positive life style shines through in everything he does and rubs off on you whether you like it or not. In a positive way!
I look forward every week to my PT session and although I will never be skinny I have achieved more in the last 7 months than I have in years THANX TO NUNO.